---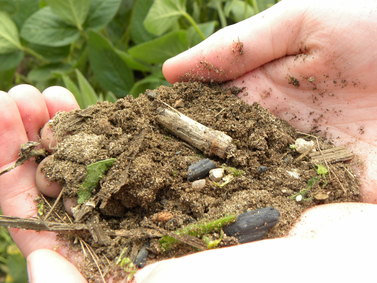 SIGNATURE RESEARCH AREAS- Agroforestry & intercropping
- Carbon sequestration
- Greenhouse gas emissions
- Climate change resilience
- Soil health
- Sustainable agriculture
- Riparian land-use systems
- Biochar For a complete research overview:
https://www.youtube.com/watch?v=DjOOdG5GQhE
---
---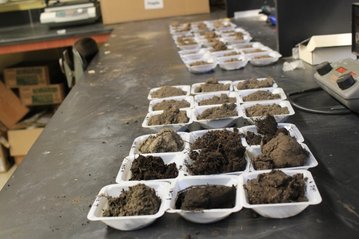 OUR RESEARCH APPROACH
AT THE SED LAB
The goal at the SED lab is to enhance our knowledge on the transformations and processes that take place in the soil, and to examine the relationship between plants, soil and the atmosphere. By doing so, we hope to further understand how to use natural and managed ecosystems help mitigate climate change through carbon sequestration, by minimizing greenhouse gas emissions, and ensuring the long-term security of food and soil.
Our field work takes place in Canada, Latin America, and Africa. We use advanced stable isotope techniques and molecular tools to understand carbon and nitrogen dynamics. We also use models (Century Soil Organic Matter Model among others) to predict future changes in soil carbon and nitrogen under various land management practices.
Recently, we have also focused our research on
biochar
and its use as a soil amendment, and are working with various industrial partners. Our latest biochar project is featured under the
biochar
tab.
---
---
All photos used on this website are credited to my current and previous undergraduate and graduate students, post-doctoral fellows and M. Oelbermann

---
Website last updated April 9, 2018